CONTRACT DESIGNERS, MANUFACTURES AND SUPLIERS
RDN is a manufacturing and installation specialist for furniture and carpentry for hotels restaurants and apartments.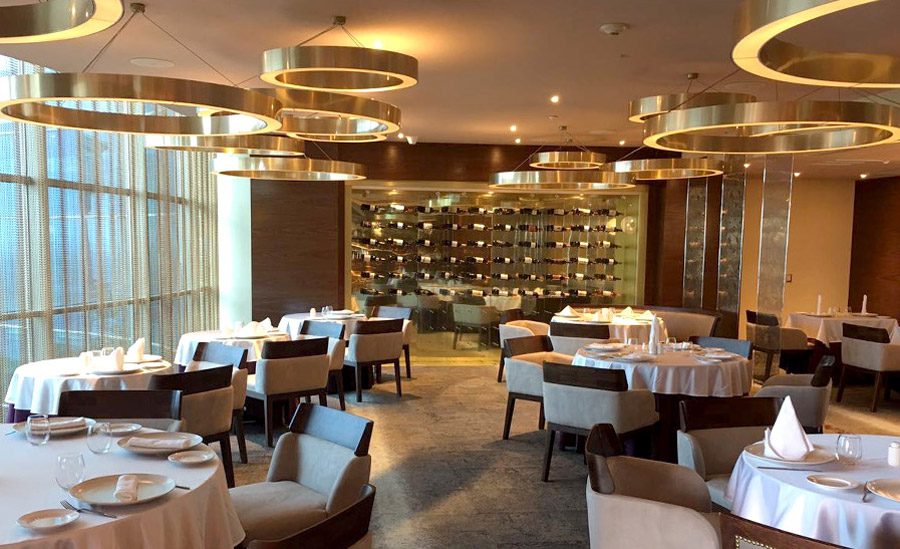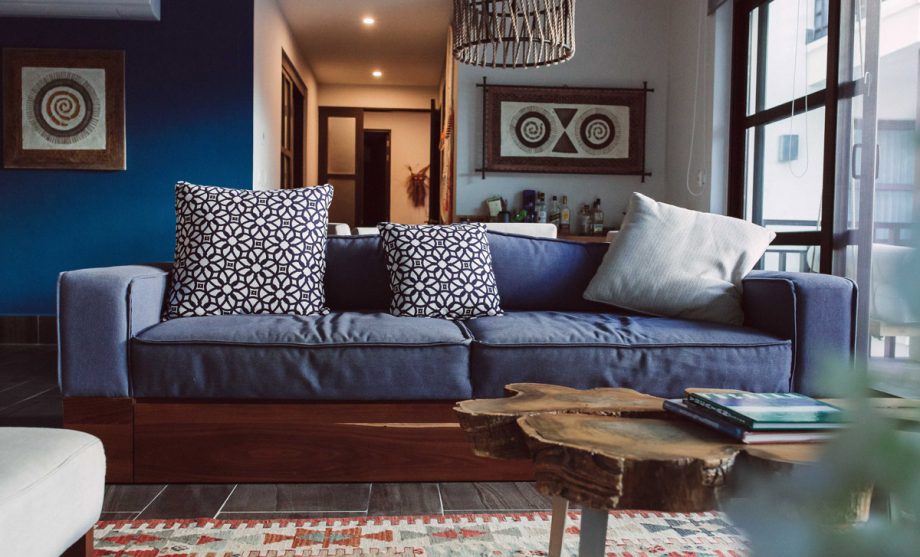 PERSONALIZED INTERIOR DECÓR PROJECTS
We create evocative spaces and environments for your family or clients that are based on functionally beautiful integral design.
Backed by over 30 years of experience, at RDN we believe that innovation is the key to creating distinct furniture while preserving sustainable design practices. We sustainably manufacture beautiful pieces by integrating raw materials such as wood, glass, metal and premier quality fabrics. By using creative furniture design to embody the best of contemporary, minimalist and artisanal styles, we are able to create extraordinary vanguard spaces to your complete satisfaction. RDN is located in Guadalajara and has been active throughout all of Mexico.